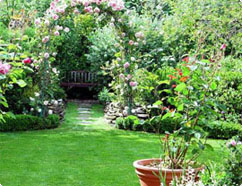 Our company would like to offer you its excellent gardening services with competitive price rates. The procedures which we have been providing for many years will be executed by top professional gardeners. They can be trusted because they not only have the required qualification to work in Camden Town, NW1 and in the others districts of London, but they also have a lot of experience. We have been training and carefully preparing our gardeners over the last several years, in order to turn them into the most competent specialists in the city. Become our client and experience the effect of our amazing gardening procedures.
Book your gardening services & SAVE 10%
SERVICE
PRICE
Gardening Services (Team)

from

£50/h

£45/h

Hadge Trimming (Team)

from

£50/h

£45/h

Lawn Mowing (Team)

from

£50/h

£45/h
Gardeners Mates NW1, Camden Town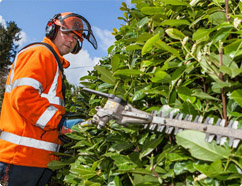 If you search for professional and reliable gardening services, provided in Camden Town, NW1. You can completely count on our innovative methods of working and we promise fast and ideal final results. If your busy working schedule does not allow you to take care of your garden, you can contact our friendly team of gardeners who can come to inspect the condition of your lovely garden 7 days per week. We assure you that our prices are reasonable, fixed and that we use the most appropriate equipment of tools and machines that are available on the market.
Lawn Mowing and Maintenance
Lawn Mowing and Maintenance
Weed Removing and Fertilising
Tree Pruning and Shaping
Garden Design and Landscaping
Hedge Trimming Camden Town, NW1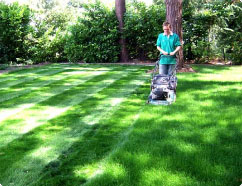 There are things that make you calmer, make you feel closer to the nature and to you ancestors, and taking care of a beautiful garden is one of these things. However, no matter how strongly you wanted there are things that you cannot do on your own, and one of these thins is the hedge trimming. It would be easier, cheaper and faster for you if you decide to entrust us with this task.
You can find us in Camden Town, NW1, London or on the phone numbers given below. Do not hesitate to call us even if you just have questions about this service.
Find Gardeners Mates Here:
Lawn Mowing Camden Town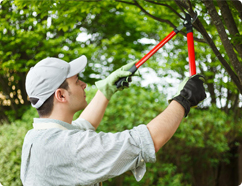 When most London homeowners think about lawn mowing, they have a mental picture of pushing a rusty old rotary mower, which used to take many back breaking hours to complete. However, thanks to clever technological advancements, this is a thing of the past. Lawn mowers now are nearly as advanced as cars. Coming in all shapes and sizes. Which is why our lawn mowing business is so popular. We have every machine needed to properly care for any garden there is. Our two in one mower come mulches are extremely popular with homeowners looking to do their bit for the environment.