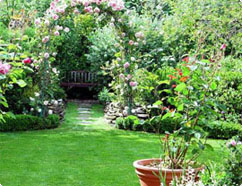 Our company is the gardening provider that the residents of Catford, SE6 hire the most these days. We offer a wide range of services, starting from patio cleaning to hedge trimming, grass cutting, fertilising, tree surgery and others. We work with enthusiasm and desire which are rarely seen these days. There is no problem for us to work under your direction. Our goal is to satisfy clients' needs completely, which is why we carry out individual programs that suit the needs of their gardens. We can visit you as frequently as you need. Be sure to get in touch with us.
Book your gardening services & SAVE 10%
SERVICE
PRICE
Gardening Services (Team)

from

£50/h

£45/h

Hadge Trimming (Team)

from

£50/h

£45/h

Lawn Mowing (Team)

from

£50/h

£45/h
Gardeners Mates SE6, Catford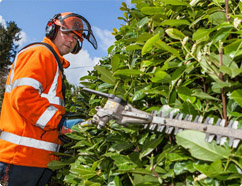 Do you need reliable gardeners? Someone who can take care of your garden all seasons for you? Then choose our company. We are headquartered in Catford, SE6, working from Monday to Sunday, and can be reached by phone and via our website 24 hours a day, 7 days a week.
Call us and we will pay you a visit soon after that. We will leave your garden all tidy and neat, picking all the trimmings and clippings, removing any dead leaves and branches, etc. When we leave, your outdoor area will look at its best. Feel free to contact us anytime.
Lawn Mowing and Maintenance
Lawn Mowing and Maintenance
Weed Removing and Fertilising
Tree Pruning and Shaping
Garden Design and Landscaping
Hedge Trimming Catford, SE6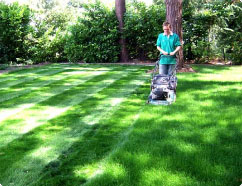 Hedge trimming when properly done not only adds curb appeal to your home, but can believe it not raise the re-sale value. If you are a London homeowner looking to sell their house, but need to have your gardens tidied up, then we are the hedge trimming service for you. Most potential buyers love a well maintained garden, which proves to them that if the exterior is cared for then so will the interior. Gardens in London are a great selling point, especially for families that have children. Our service has been in business for many years, we are a fully qualified and insured firm, and can provide current references on request.
Find Gardeners Mates Here:
Lawn Mowing Catford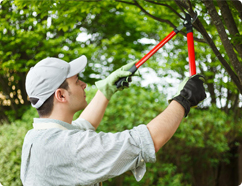 Our lawn mowing business was so good we decided to open up a London branch. It took a lot of hard work and determination, but we finally built up our clientele. This is mostly due to superior workmanship and affordable prices. We decided along time ago not to waste precious resources on expensive advertising and gimmicks, instead we ploughed our profits into buying better and more modern lawn mowing machines. We have every type of machine to suit every kind of lawn. Even on that cuts as well as mulches. So if you are searching for a quality services at the right prices, then pick up the phone now and call us.