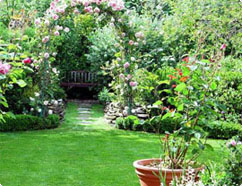 Welcome to our company. We are gardeners who service Willesden, NW10 and provide gardening at competitive prices. We recommend you consider using our services. To keep your garden in good condition every season, we can schedule visits on a regular basis. Lawns should be cut every week. As for bushes and hedges, they can be trimmed once or twice a year. We deal with some of the most common types of bushes and hedges. Apart from this we also provide tree surgery. We can rid your trees of diseased or damaged branches and provide for new growth. After we are done, we clean up the mess we left. We hope you contact us for more details.
Book your gardening services & SAVE 10%
SERVICE
PRICE
Gardening Services (Team)

from

£50/h

£45/h

Hadge Trimming (Team)

from

£50/h

£45/h

Lawn Mowing (Team)

from

£50/h

£45/h
Gardeners Mates NW10, Willesden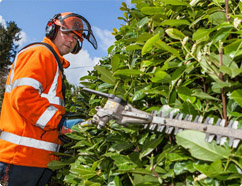 If you want to maintain the plants in your garden blossoming and well arranged, you can use the services that our gardeners provided for all residents of Willesden, NW10. They will make the changes which your garden needs and remove all wastes from it. We can help you shape your trees, trim the bushes, hedges and clean the patios. We use modern and professional gardening tools and machines, which provide fast and successful gardening work. Use the services of our fully vetted, experienced and professionally trained gardeners any time you need garden maintenance and cleaning. We offer implementation of traditional and modern garden design.
Lawn Mowing and Maintenance
Lawn Mowing and Maintenance
Weed Removing and Fertilising
Tree Pruning and Shaping
Garden Design and Landscaping
Hedge Trimming Willesden, NW10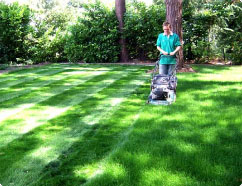 Are you a London homeowner thinking of installing hedges to promote the natural beauty of your landscape? Are you unsure of the care and maintenance of hedges? Then you have come to the right place. We are a fully qualified and insured hedge trimming service. We have been in business for some years now, and have the skill and knowledge on the care of hedges. If regular hedge trimming is not performed hedges can quickly grow out of control, and in some cases cause severe damage to properties. Also, some species of hedges if not property cared for will eventually die, through root rot and the likes.
Find Gardeners Mates Here:
Lawn Mowing Willesden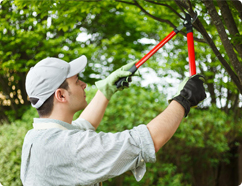 Lawn mowing over the last few years has advanced in leaps and bounds. Gone are the days when you would see every Sunday a person toiling under the broiling sun pushing a clumsy lawn mower. And even after the lawn has been mowed, there is then still the job of raking in all the grass cuttings. Which is why our London based lawn mowing business has invested in machines which not only cut the grass but collects the grass cuttings and mulch them as the same time. This two in one appliance, will save a homeowner money, as they no longer have to buy mulch to ensure their lawns are kept green and lush.