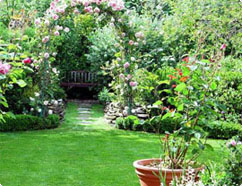 If you want to receive extensive care for your garden, trust the professional approaches and experience of our gardeners who work with attention to tiniest detail. We are currently located in Bromley, BR1 and we offer a wide range of gardening services that include mowing, weeding as well as fertilising of the soil. We promise to be extremely careful when we treat your garden and to demonstrate you punctuality and precision in every detail. As far as the prices are concerned, you can be sure that they are reasonable and are all fixed. For any further details,contact the customer support centres.
Book your gardening services & SAVE 10%
SERVICE
PRICE
Gardening Services (Team)

from

£50/h

£45/h

Hadge Trimming (Team)

from

£50/h

£45/h

Lawn Mowing (Team)

from

£50/h

£45/h
Gardeners Mates BR1, Bromley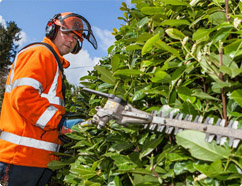 We are gardeners with a friendly approach, we work fast but with precision, keeping a high quality level. We offer a high standard of gardening care in accordance with your preferences, needs and budget. We perform small tasks and big tasks as well. Whether pruning, fertilising, mowing, patio cleaning or trimming, we have the tools, skills and techniques required to get it all done the right way. As a result, your garden will be neat and beautiful. Not only will you marvel at it every day, but your neighbours too.
We encourage you to give us a call so that we can have a discussion and arrange a service. For now, we serve Bromley, BR1. Get a quote.
Lawn Mowing and Maintenance
Lawn Mowing and Maintenance
Weed Removing and Fertilising
Tree Pruning and Shaping
Garden Design and Landscaping
Hedge Trimming Bromley, BR1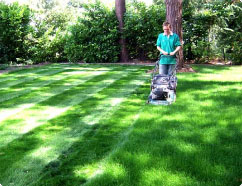 Hedge trimming has become big business in the London area the last few years. This is partly due to peoples growing awareness of their environment. So many homeowners are now opting to install hedges in place of fences. However, like most plants they will need care and maintenance. Which is why our hedge trimming service is hard to beat. We offer quality hedge trimming at affordable prices. We bring all our own tools, and our team of experts know what needs to be done to ensure you property maintains its curb appeal. So if you are in the market for such a service, then pick up the phone now and speak to one of our customer advisor's.
Find Gardeners Mates Here:
Lawn Mowing Bromley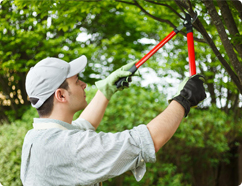 Have you just purchased a new house in the London area and the gardens and lawn need some serious TLC? Then we are the lawn mowing business for all your needs. We have the tools, appliances and experience to deal with even the most unruly gardens. However, before we will take on a lawn mowing job, we first need to visit the property to check out what we will be dealing with. This gives us a better idea on how long the job will take, the price, and what will need to be done. All this will be explained in-depth with the property owner, and we will walk them through their garden pointing things out they may have missed. We do this step to ensure our clients feel in safe hands when we take on a job.