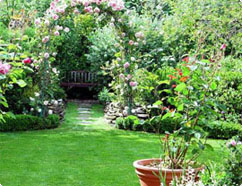 For an excellent treatment of your own piece of garden, you can count on the professional gardening services, offered by our dedicated company. We are able to sort out every problem that concerns the condition of your garden. Our gardening services are available 7 days per week at a time that will be convenient to you. Instead of taking up with all the gardening procedures on your own, you can trust our motivated team of gardeners who are always punctual in their appointments with the customers. Choose the quality and the wide range of wonderful designs for your garden in Harrow, HA1.
Book your gardening services & SAVE 10%
SERVICE
PRICE
Gardening Services (Team)

from

£50/h

£45/h

Hadge Trimming (Team)

from

£50/h

£45/h

Lawn Mowing (Team)

from

£50/h

£45/h
Gardeners Mates HA1, Harrow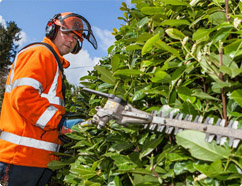 Whenever you search for professional treatment of your garden, trust the dedication of our experienced gardeners who specialize in offering a great diversity of gardening services. You can find us without any difficulty in Harrow, HA1, 7 days per week. Instead of investing in expensive machines and tools, you can turn to the services of our gardeners who are well acquainted with all the effective and safe methods, suitable for the treatment of your garden. Whether it comes to simpler procedures such as mowing or weeding, or to complicated ones like fertilising of the soil, we are at your disposal.
Lawn Mowing and Maintenance
Lawn Mowing and Maintenance
Weed Removing and Fertilising
Tree Pruning and Shaping
Garden Design and Landscaping
Hedge Trimming Harrow, HA1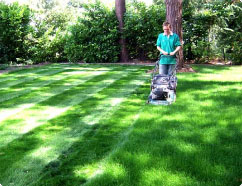 The first things your guest while entering in your house will actually be the garden, whether there are plants and tree, maybe benches, whether in fact, everything is cleaned and maintained as it should be. If you want to leave good impressions about you and we advise you to use our services regularly, we will provide you with professional hedge trimming on a really good price. We invite you to visit us in our office in Harrow, HA1 in London where you can see the complete price list and place an order if you feel like it.
Find Gardeners Mates Here:
Lawn Mowing Harrow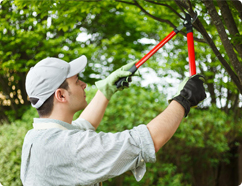 If your garden needs a makeover and if your yard is craving for lawn mowing, our company is what you are looking for. We are specialized in lawn mowing, we offer services of high quality, which includes a team of gardeners, professional technique and of course the best lawn mowers on the market. You are one step closer to the perfect garden with our lawn mowing service. We cover not only Harrow, HA1 but every other part of Greater London also. Hurry up, make other people stare at your yard, when passing by. We guarantee you, you won't regret your choice.