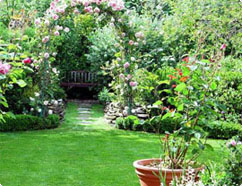 If you search for professional and reliable gardening services, provided in Whetstone, N20. You can completely count on our innovative methods of working and we promise fast and ideal final results. If your busy working schedule does not allow you to take care of your garden, you can contact our friendly team of gardeners who can come to inspect the condition of your lovely garden 7 days per week. We assure you that our prices are reasonable, fixed and that we use the most appropriate equipment of tools and machines that are available on the market.
Book your gardening services & SAVE 10%
SERVICE
PRICE
Gardening Services (Team)

from

£50/h

£45/h

Hadge Trimming (Team)

from

£50/h

£45/h

Lawn Mowing (Team)

from

£50/h

£45/h
Gardeners Mates N20, Whetstone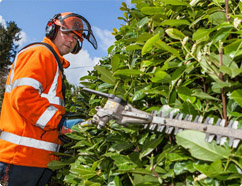 We have very special gardeners who are qualified to execute all sort of procedures for you and any other resident of London. In just a day our experts can turn your garden into the beautiful and well-arranged place that you've always imagined. We ask for fair and very competitive fees in exchange for the extensive work of our certified gardeners. There is a long list with services from which you can select the one that answers to your needs and your budget. We hope that you will take advantage of the incredible offer that we are making and you will call our experienced and very sympathetic gardeners in Whetstone, N20.
Lawn Mowing and Maintenance
Lawn Mowing and Maintenance
Weed Removing and Fertilising
Tree Pruning and Shaping
Garden Design and Landscaping
Hedge Trimming Whetstone, N20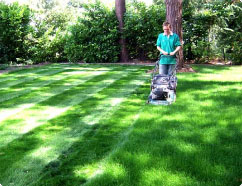 With the busy lifestyle we all have it is really hard to be perfect and to be able to take care of every piece of your life every single second. But let us be honest, it will be worse to leave your house and your garden neglected because you allegedly are very busy and occupied. Do not think of excuses anymore, use our hedge trimming instead and your garden at least will be at its best. The ordering could be done in place, in our central office for London, in Whetstone, N20. We will be at your disposable whenever you need us, regularly or we can perform one off hedge trimming, too.
Find Gardeners Mates Here:
Lawn Mowing Whetstone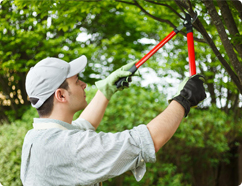 Dear parents, you probably have noticed that your children, just like other children, enjoy playing outside in the park or in your own backyard. But do you know how many insects are hiding in the grass? Would you feel good if your kids are playing in unmowed grass? Of course not. Then, what you need is our help. Our company specializes in lawn mowing and we have years of experience in this field. Trust us and we will provide you not only more beautiful, but also safer for your children lawn. We cover not only Whetstone, N20, but also all areas of Greater London.