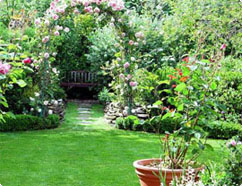 If you search for excellent gardening services that will make your garden look fantastic, you can be sure that our employees can fix every problem in a fast and ideal way. You can find us in Holloway, N7 every day, from Monday to Sunday. We use special and effective methods of working for providing ideal mowing, trimming and weeding of the garden. Our employees are highly trained and they are supplied with all the necessary machines and tools. If you want to be additionally informed, do not hesitate to use our customer support centres to learn more about our reasonable prices and exceptional offers.
Book your gardening services & SAVE 10%
SERVICE
PRICE
Gardening Services (Team)

from

£50/h

£45/h

Hadge Trimming (Team)

from

£50/h

£45/h

Lawn Mowing (Team)

from

£50/h

£45/h
Gardeners Mates N7, Holloway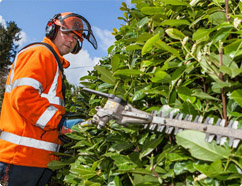 Our agency specialises in providing top-of-the-line gardening services for areas like Holloway, N7 and others which are part of London. The procedures which we execute are available every day of the working week and also during holidays and weekends. It will be beneficial for your garden, if you supply it with our specialised cares every once in a while. For the prices which we have, you will be able to do it without worrying about your budget. We have a large variety of affordable gardening services, too. You can try the hedge trimming, the lawn mowing and any of the others you like by making a single call.
Lawn Mowing and Maintenance
Lawn Mowing and Maintenance
Weed Removing and Fertilising
Tree Pruning and Shaping
Garden Design and Landscaping
Hedge Trimming Holloway, N7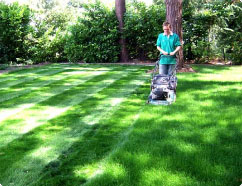 To make sure hedge trimming is performed correctly, you must first ensure you have the right equipment. Long gone are the days when hedge trimming was done with a pair of rusty old shears. Thanks to modern technology trimming hedges can be done much quicker. However, you must also possess the experience to be able to correctly trim hedges. Our London branch offers such services on formal and informal hedge trimming. Before we take on a job, we first need to inspect the property. This gives our crack team of experts a general idea of what they will be working with, and what tools they will need to bring.
Find Gardeners Mates Here:
Lawn Mowing Holloway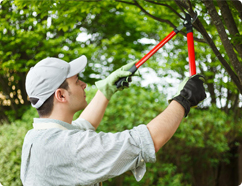 Lawn mowing is the first and most important step to a good-looking and healthy grass. It should be done regularly, at least once every 2 weeks, depending on the weather and other things considered. If you don't know all these things, don't bother, it's not what you do for a living. But it's our job and we have all the knowledge and skills. We also have the most modern lawn mowers that help us do our work fast and qualitatively. We cover all London areas, including Holloway, N7. Do not waste anymore time thinking, just contact us and we will respond immediately.