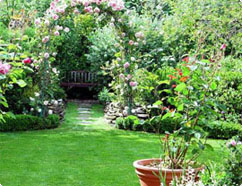 If you want to have your garden maintained in an excellent way, trust our professional gardening services that are performed by our dedicated and reliable team of gardening specialists. No matter of the day, we are ready to come and to discuss all the procedures that are required for receiving nice and fascinating look of your garden. You can find us without any difficulty in Richmond, TW9 during the week and at the weekends. Thanks to our modern equipment of tools and machines, we are able to provide innovative and effective procedures that include hedging and trimming, fertlilising and weeding of the garden.
Book your gardening services & SAVE 10%
SERVICE
PRICE
Gardening Services (Team)

from

£50/h

£45/h

Hadge Trimming (Team)

from

£50/h

£45/h

Lawn Mowing (Team)

from

£50/h

£45/h
Gardeners Mates TW9, Richmond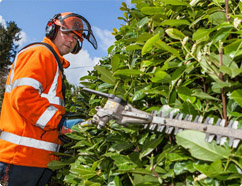 If you tend to come back home tired and willing to do nothing but rest, you probably don't spend much time taking care of your garden. Let us give you a hand. Our professional gardeners who are very experienced and very competent will make sure your garden is full of blooms every spring to autumn; they will keep your grass and hedges from overgrowing and improve the look of your outdoor area, using the latest gardening equipment.
We can help you if your home is based in Richmond, TW9. Take your time to examine our services and get in touch with us if you make up your mind to book one. We'll be glad to help you.
Lawn Mowing and Maintenance
Lawn Mowing and Maintenance
Weed Removing and Fertilising
Tree Pruning and Shaping
Garden Design and Landscaping
Hedge Trimming Richmond, TW9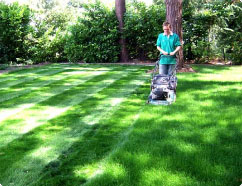 Our agency is offering a whole wide range of services that are dedicated to making your life easier, one of our most popular being the professional hedge trimming we provide. There are so many satisfied people in London and more particularly in Richmond, TW9 that you cannot be disappointed yourself. All you have to do is follow the link below and fill in the form and you will receive a call from operators with the exact time of the arrival of our gardeners. Do not hesitate to contact us, it will be good for you and for your garden.
Find Gardeners Mates Here:
Lawn Mowing Richmond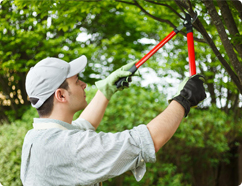 If you want your lawn to bring you joy, first you have to take care of it. You have probably never thought how special care does it require and you don't have to know all these things, it's not your job. Our company deals with lawn mowing for years and we have got all the knowledge, skills and equipment required for this job. We will respond to every call, doesn't matter where it comes from – Richmond, TW9 or another area of Greater London. Call us if you want your house to look good not only on the inside, but on the outside also.