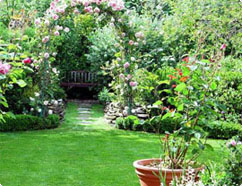 Looking for qualified gardeners around Hampstead Heath, N6? Why not use our company. Our services are of a great quality and have competitive prices. We have a bunch of gardeners who work hard, use different techniques and are very creative. Your garden will become the place you've always thought it would be. We will come as often as you need and work according to your requirements and goals. Need grass cutting? Patio cleaning? No problem for us. We will improve the overall appearance of your garden. Give us a chance to prove you we are capable and professional. Get in touch with us.
Book your gardening services & SAVE 10%
SERVICE
PRICE
Gardening Services (Team)

from

£50/h

£45/h

Hadge Trimming (Team)

from

£50/h

£45/h

Lawn Mowing (Team)

from

£50/h

£45/h
Gardeners Mates N6, Hampstead Heath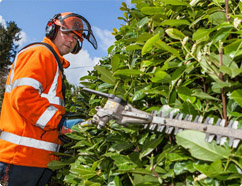 The gardening is certainly not an easy task but our specialists can change that. If you contact our friendly gardeners in our company's main headquarters in Hampstead Heath, N6, you will receive the chance to take advantage of the cheapest and also most effective gardening procedures ever. We know how to exceed the high expectations of our clients and our employees are trained and well-prepared for any type of situation. You can contact them not only through the work week but also through the weekend when you have more time. The holidays are not an exception either, so when you decide how you want to improve your garden, call us.
Lawn Mowing and Maintenance
Lawn Mowing and Maintenance
Weed Removing and Fertilising
Tree Pruning and Shaping
Garden Design and Landscaping
Hedge Trimming Hampstead Heath, N6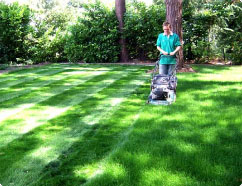 Our London hedge trimming branch has made hedge trimming into an art form. Depending upon the type and size of hedges you have, we can design many different shapes and designs from them. Just take a look on our website to see what we have accomplished out of simple hedges. We also work with some of the top landscapers, to add beauty to a garden. So if you are looking for something extra ordinary for your garden, then we are the people to call. We can supply up to date references on request, and even have models which you can physically take a look at. Hedge trimming no longer has to be boring.
Find Gardeners Mates Here:
Lawn Mowing Hampstead Heath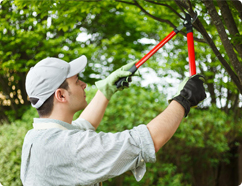 Lawn mowing over the last few years has advanced in leaps and bounds. Gone are the days when you would see every Sunday a person toiling under the broiling sun pushing a clumsy lawn mower. And even after the lawn has been mowed, there is then still the job of raking in all the grass cuttings. Which is why our London based lawn mowing business has invested in machines which not only cut the grass but collects the grass cuttings and mulch them as the same time. This two in one appliance, will save a homeowner money, as they no longer have to buy mulch to ensure their lawns are kept green and lush.